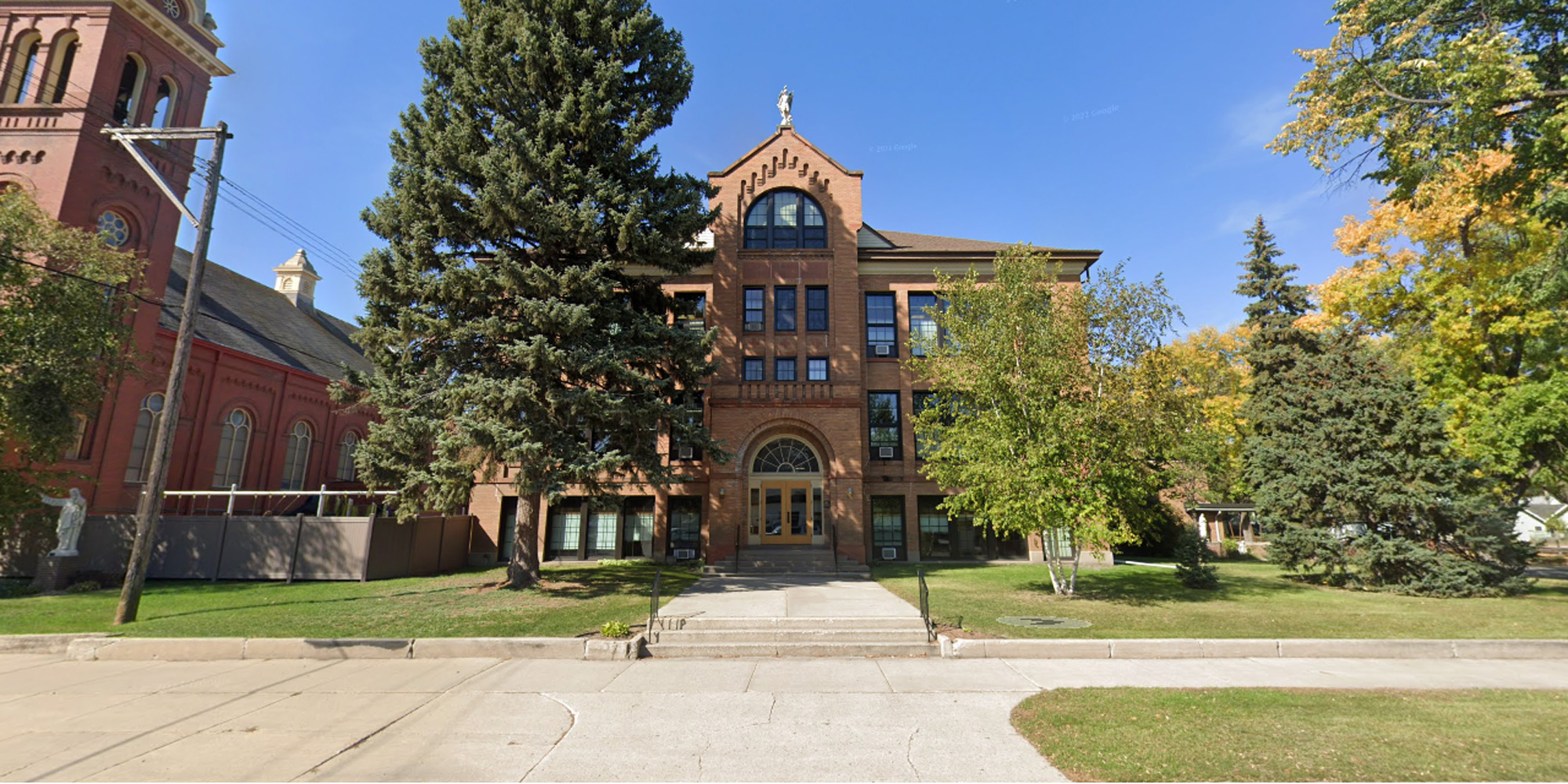 From Our Principal Sara Dudley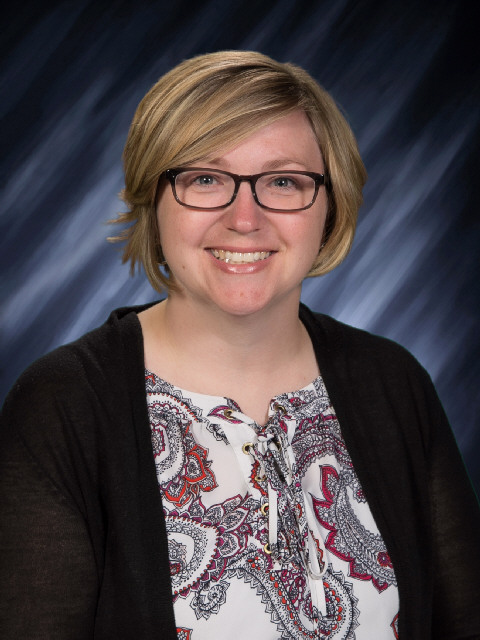 Welcome to St. Michael's Catholic School. I am blessed to serve this community of faith-filled students, teachers, and families. Our mission is to foster the development of the whole child through exceptional academics, faith-filled opportunities, and Christian service. At St. Michael's, the teachers and staff are dedicated to this mission and partnering with parents to help students reach their learning and faith goals.
St. Michael's Catholic School serves children in preschool through fifth grade. Our curriculum is based upon the North Dakota academic learning standards and the Diocese of Fargo learning standards. The students have opportunities outside the classroom in S.T.E.A.M. (Science-Technology-Engineering-Arts-Math), physical education, music education, and more. As a fully accredited elementary school, St. Michael's provides an environment where virtues, learning, and faith are prioritized.
Our partnership with parents/guardians starts with a tour of our school and an opportunity to discuss your goals for your children. St. Michael's offers tuition assistance in grades K-5. Licensed aftercare is also available at St. Michael's Catholic School. I look forward to sharing more about how St. Michael's Catholic School can partner with you to reach your family's goals in education.
In Christ,
Sara Dudley
St. Michael's Catholic School
Principal
(701) 772-1822
sara.dudley@stmichaelsgf.com