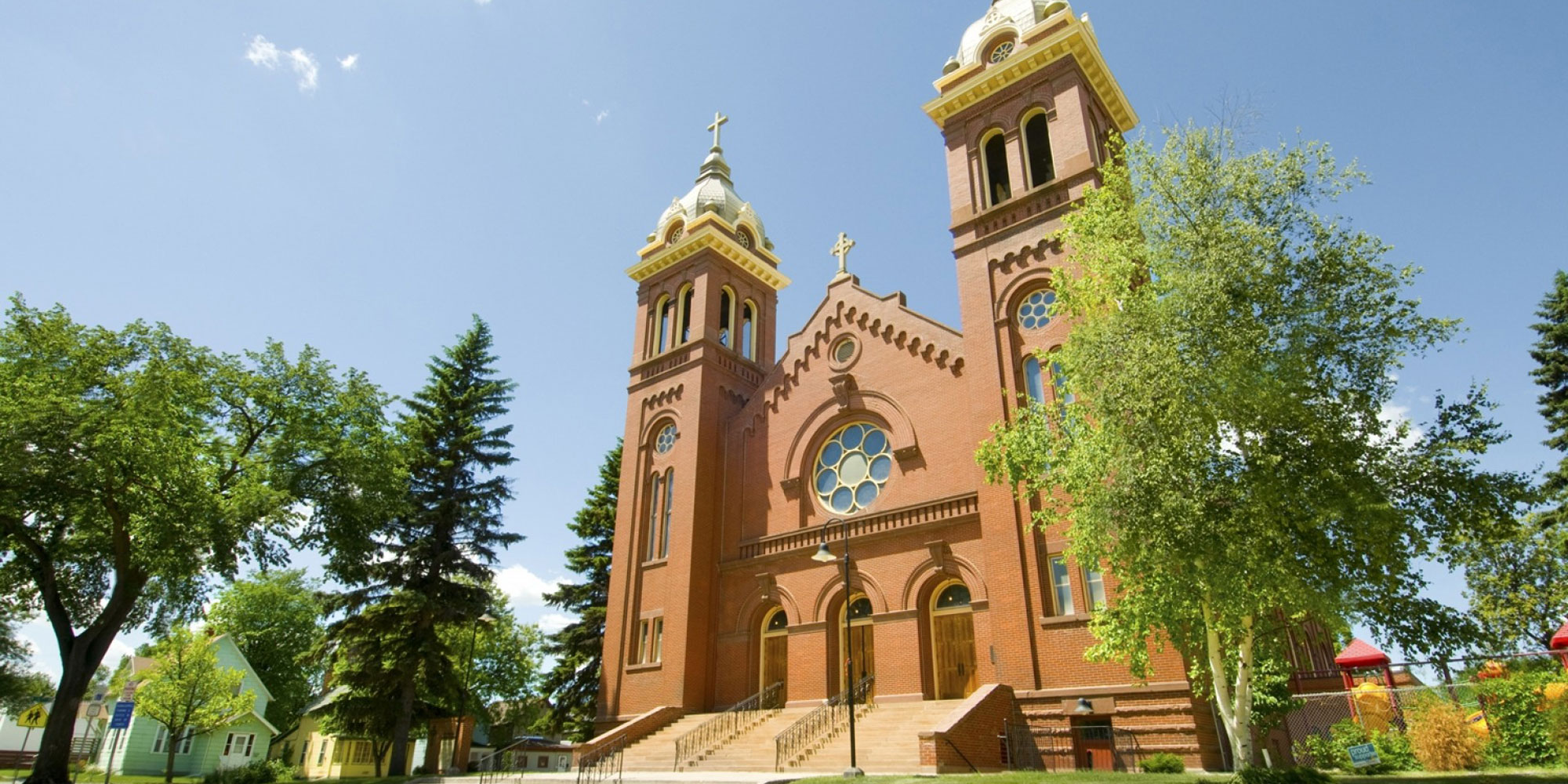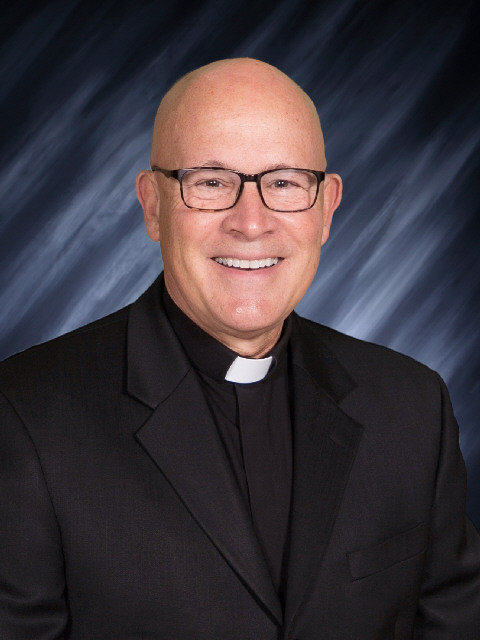 Welcome to St. Michael's School!
What a great opportunity and privilege to have such an awesome Catholic School. I am proud and humbled to be the pastor of such a great institution with such an incredible history. While our academics are exceptional and faith formation superb, we are happy to be chosen to help you form your student in teaching the total person.
In following our Lord Jesus Christ, we seek to teach the message of hope found in the Gospel. We strive to teach our children to value the dignity of every person, to strive for excellence, and grow in desire to follow Christ more perfectly. In the short time I have been here I can attest St. Michael's School is accomplishing that. I am especially impressed how our students respond so quickly to learning the virtues and the lives of the Saints who model them so beautifully.
As the pastor I am happy to help in any way I can, don't hesitate to contact me.
Be assured of my daily prayers for you and your family!
Yours gratefully in Jesus Christ,
Fr. Ray Courtright